YouTube is a popular platform for online learning, whether through casual channels or playlists of entire Stanford courses. While YouTube users are more interested in short video content than courses, as an online learning developer you can learn valuable assets from YouTube videos.
If you want to know what makes learners' gears turn, take it from the best with these video examples:
VSauce
Popular learning channel VSauce investigates big questions, like in the video featured here. Creator Michael's content attracts a huge demographic of people, but there is more to VSauce's success than just content.
VSauce keeps learners engaged with his entertaining narration and presentation style. He rotates between standups, video animations, and other dynamic graphics -- like displaying words on the screen as he defines them -- to demonstrate and reinforce key concepts. Even though his videos often exceed 20 minutes in length, he keeps learners engaged by posing new questions and delving further into the subject of the video.
AsapSCIENCE
AsapSCIENCE is a popular learning channel that examines "what if" questions in short video bites. Their videos are brief and fast paced, demanding learners' attention in order to keep up.
Most unique about AsapSCIENCE is its presentation format. Everything is filmed on a whiteboard -- content is drawn on with marker, or paper drawings are pasted on the board. Throughout the videos, the drawings are erased or moved in creative ways that make AsapSCIENCE's videos more engaging and dynamic.
Crash Course
Author John Green and his brother Hank run this YouTube channel devoted to academic learning. Crash Course covers major high school courses in comprehensive playlists of 10-15 minute videos. The idea is to make learning fun and engaging. As you'll see in the video here, the two brothers don't take themselves too seriously.
The channel features complete courses, more so than the others in this post that focus more on individual videos. When it comes to creating your online course, you can learn some important pointers from Crash Course's style. Course videos should stick to a particular topic while still applying the major themes and working towards the goals of the course.
TED
The TED talk is a great example of a classic presentation style. The speaker stands on a stage and presents on a subject for a few minutes to an hour. The format of a TED talk is very professional.
What can you learn from TED's lecture style? For starters, every TED talk has a clear topic and summarizes it in a short amount of time. Granted, every TED talk is a single presentation that's not part of a larger course. But as examples of creating engaging content, TED talks can be a great source of inspiration.
The New Boston
This channel specializes in web development tutorials. It presents content through screencasts and voiceovers, just like our own courses at Punk Learning. The New Boston is an example of a unique content delivery method that is tailored to both its learners and the content itself.
One of The New Boston's assets is its casual voiceover style. Unlike some screencast courses, which have very professional (and sometimes boring) voiceovers, The New Boston connects with its learners on a more personal and informal level.
What to take away from this
As an online learning developer, you can learn some valuable lessons from these examples of online learning on YouTube. Ask yourself: what do they all have in common? How can I apply these lessons to my own course work?
For starters, each channel has a clear goal that its videos and courses aim to achieve. Additionally, each one understands its audience and how to truly engage their learners in the content they create. Each of the examples here features unique approaches to content delivery -- AsapSCIENCE's whiteboard, The New Boston's casual screencasts -- that demand learner engagement.
One thing that these videos do lack is an application of the knowledge that learners gain from them. This is where YouTube falls short as a platform for truly involved online courses. But if you are just looking to make your videos more engaging for learners, these examples are a great place to start.

About the author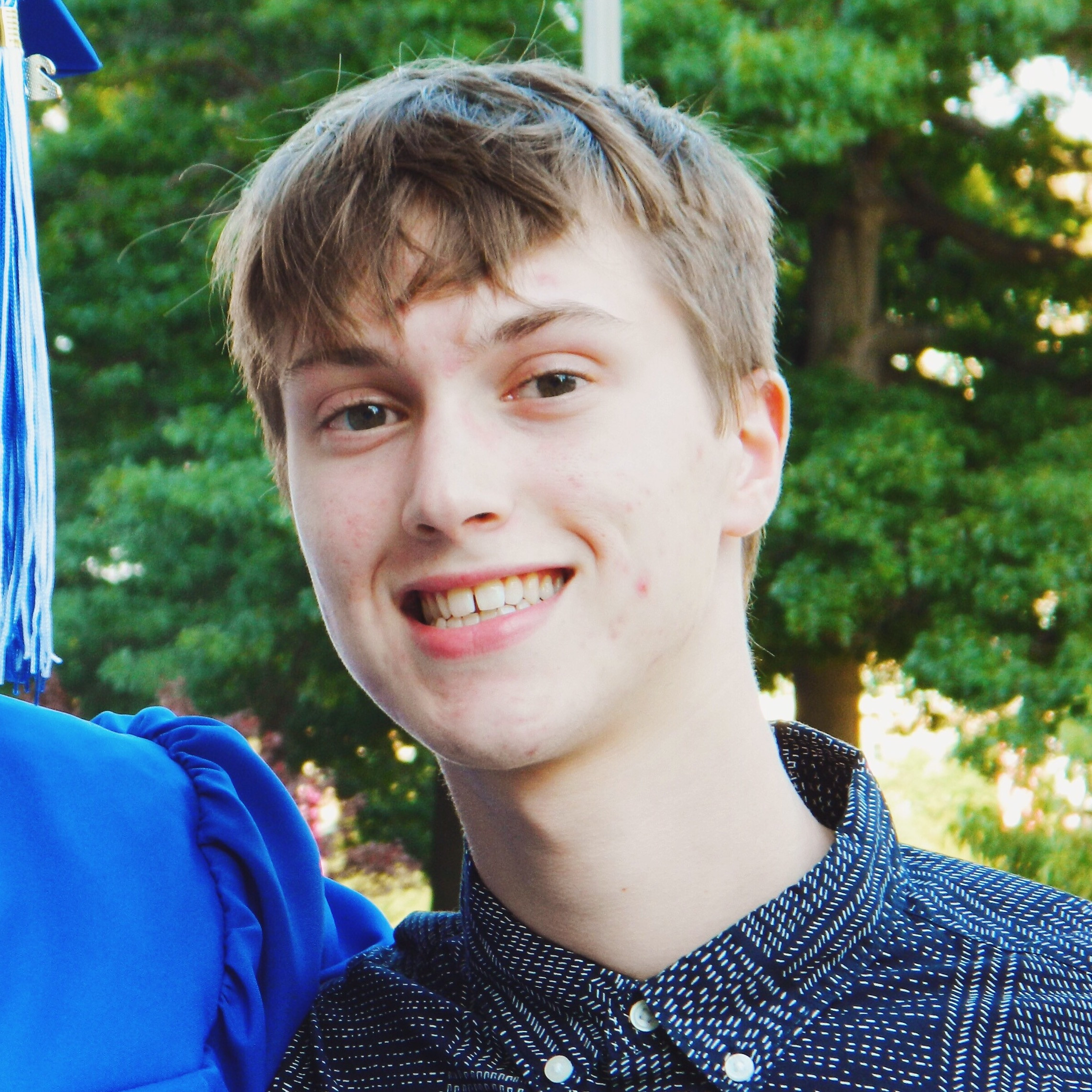 Ben is a third-year university student from Stafford, Connecticut who attends McGill University in Montreal. He enjoys Halloween, writing, and going on adventures with friends. Ben's interests lie in the fields of linguistics and gender studies, and he currently aspires to stay in Montreal post-graduation to work with gender advocacy organizations.